Book Shop
Welcome to our online bookshop. Find your next favorite book today.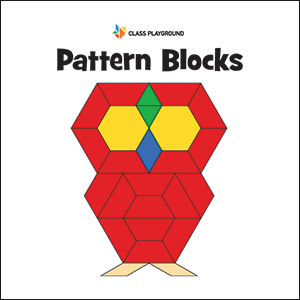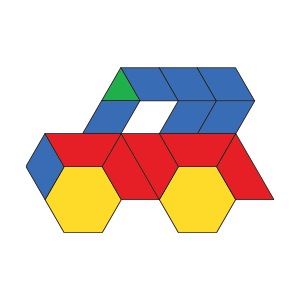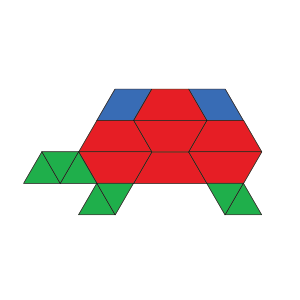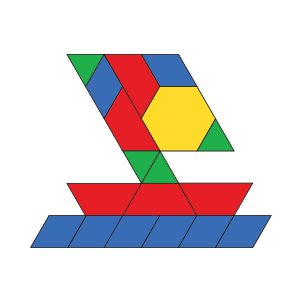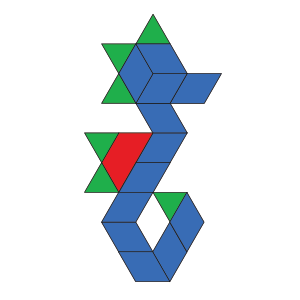 This is a unique book filled with pattern block designs, a perfect addition to any classroom. Pattern Blocks stimulate creativity and develop spatial and logical skills. They are more than just patterns; they are the building blocks for nurturing young minds. Now available on Amazon.
Make it a part of your classroom library today!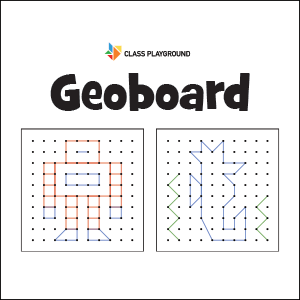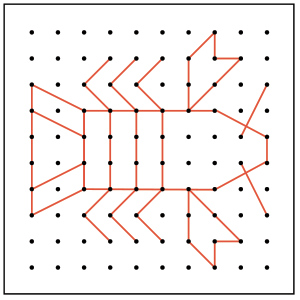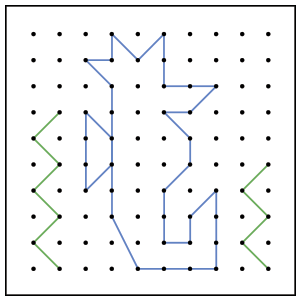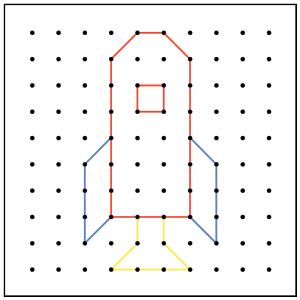 Geoboards are a valuable tool for teaching fundamental concepts of geometry. The book contains a collection of geoboard designs that help teachers explore concepts about symmetry, area, perimeter, and angles. Make it part of your classroom library by grabbing your copy from
Amazon today!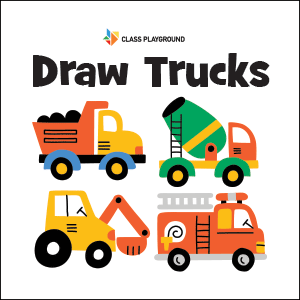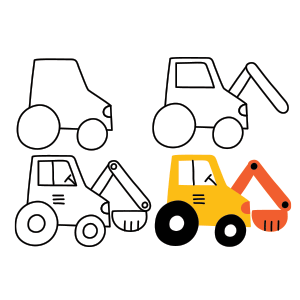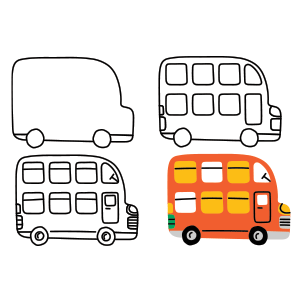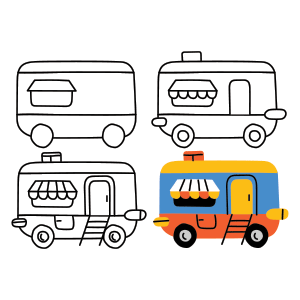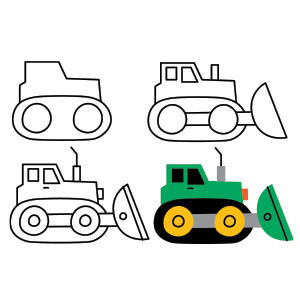 Draw Trucks is a book that introduces young artists to the fun of drawing. Through easy step-by-step designs, children can learn to create their own truck drawings using simple shapes.
It's available now on Amazon.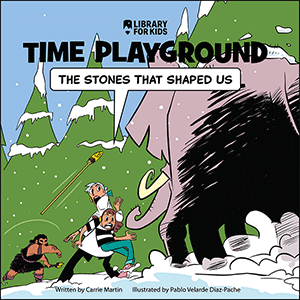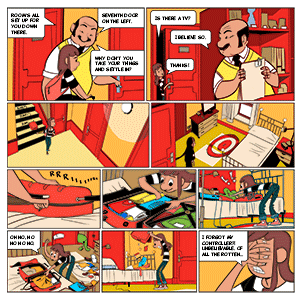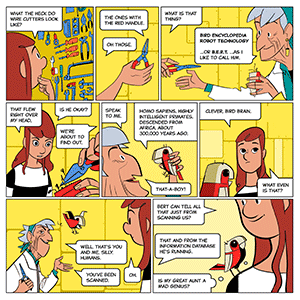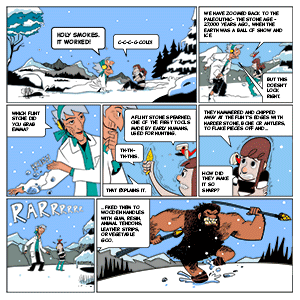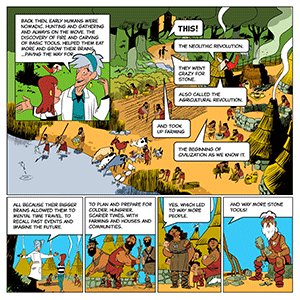 Join Emma, Aunt Glo, and Bert as they journey back to a bustling Stone Age village at the dawn of the Agricultural Revolution. Don't miss this unique adventure!
Order your copy from Amazon today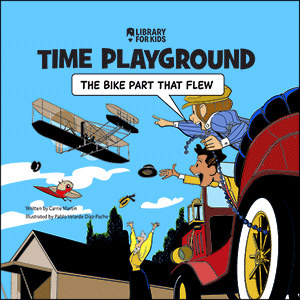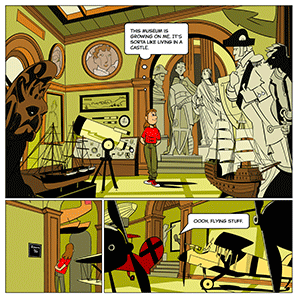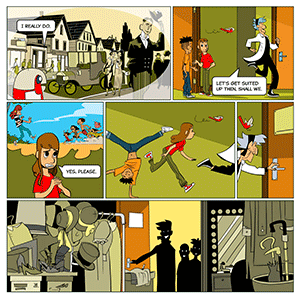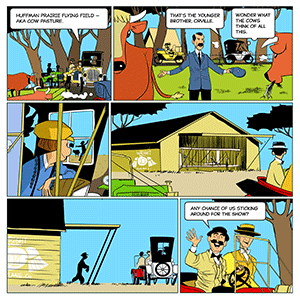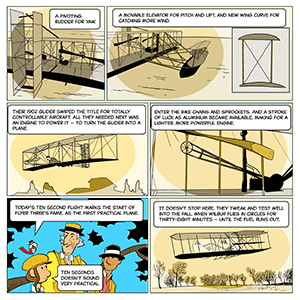 Join Emma and her friend Ayden as they embark on a captivating journey back in time to Edwardian Ohio. Witness firsthand the bike parts that propelled the first practical plane into existence. This is not just an adventure, it's a leap through time! Don't miss out on this extraordinary journey!
Order your copy from Amazon today.
i